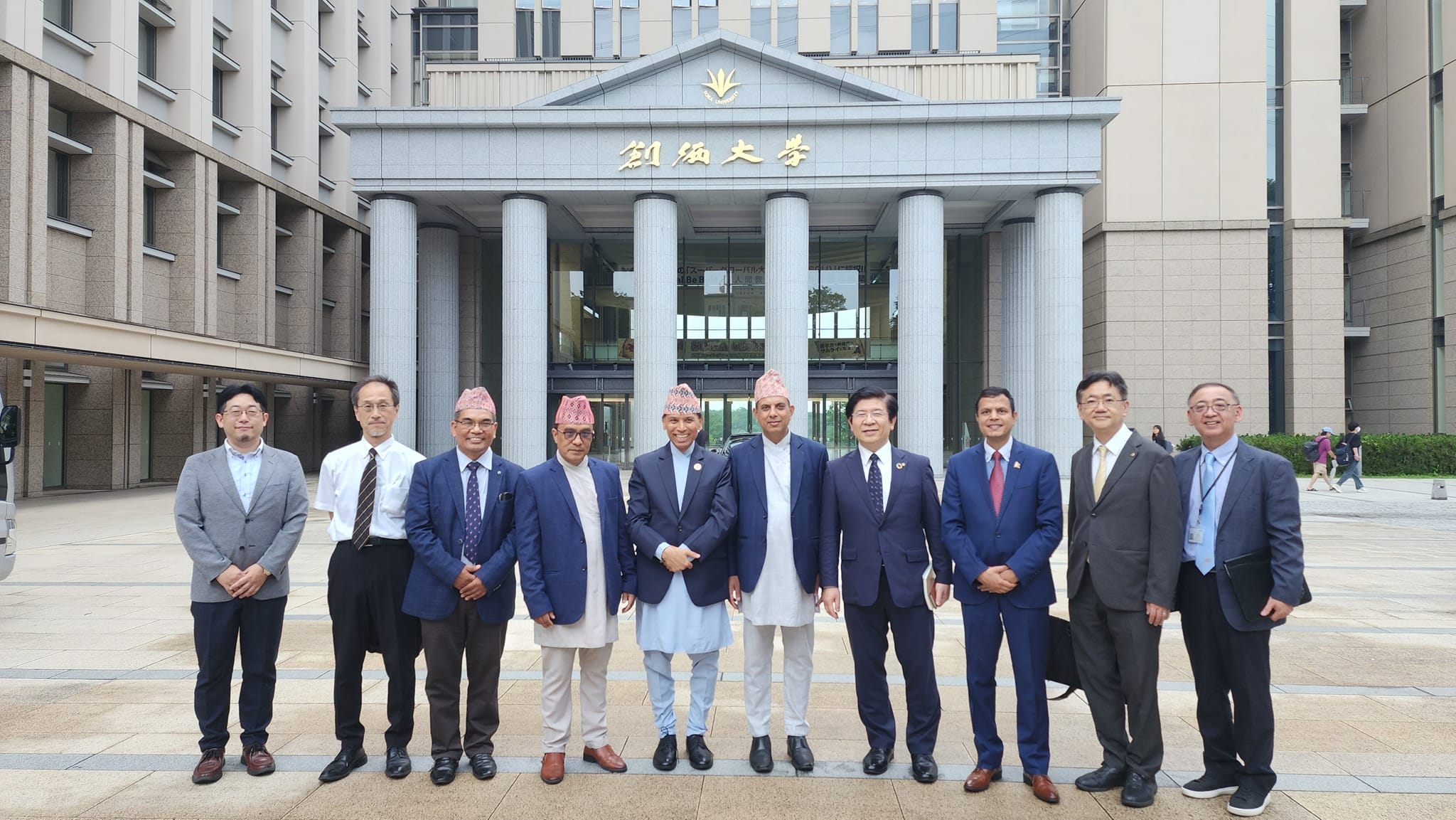 Promoting Collaboration and Cultural Exchange: LBU Delegates Visit to Japan
Wednesday, 14 June 2023 :
The visit began with the arrival at Narita International Airport, followed by a visit to the Nepali Ambassador's Residence in Nakameguro. A lunch hosted by H.E. the Nepali Ambassador was held in honor of the visiting dignitaries from Lumbini Buddhist University. Bilateral meetings were then conducted with Vice-President Dr. Yoshida Naofumi and Dr. Endo Tsukasa of Komazawa University. A Zoom meeting with the dignitaries of Shujiin University was scheduled, followed by a visit to Soka University for a meeting with its President, Prof. Masashi Suzuki. A Memorandum of Understanding was signed, and a university tour took place. The day concluded with a dinner hosted by Soka University.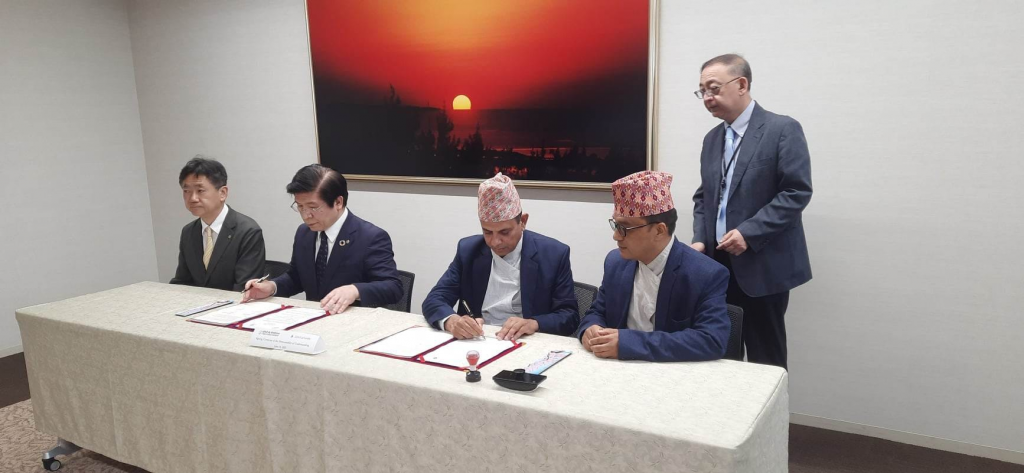 Thursday, 15 June 2023:
The day started with breakfast at Hotel Mystays Gotanda, followed by check-out. The delegation then traveled to Taisekiji Temple, where a luncheon and a tour of the temple were scheduled. A presentation of the DVD of the "45th Myokanko General Assembly" was held, followed by social gatherings. Dinner was enjoyed at the Japanese-style accommodation, Tachibana.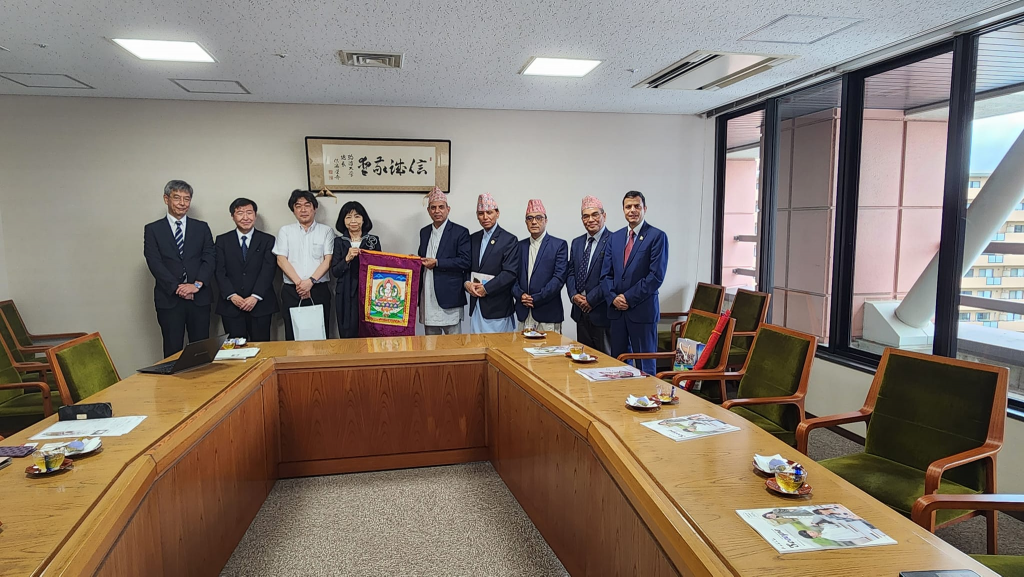 Friday, 16 June 2023:
After breakfast, the delegation checked out and returned to Taisekiji Temple for a meeting on the history and teachings of Nichiren Shoshu and the establishment of the university. A special opening of the principal image was conducted for those who received Jukai (religious precepts). After lunch, the delegation left Taisekiji Temple and traveled by train to Keiseinarita Station, where they checked in at the APA Hotel.
Saturday, 17 June 2023:
The day started with breakfast and check-out from the APA Hotel. The delegation then proceeded to Narita International Airport for their return flight to Nepal.
The visit to Japan encompassed various meetings, cultural exchanges, and temple visits, fostering collaboration and strengthening ties between Lumbini Buddhist University and the academic institutions in Japan.